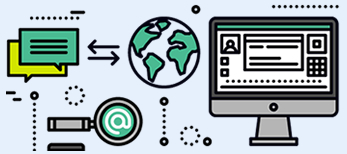 Supporting technical infrastructure is a challenge for businesses that depend on their computer systems but can't justify an in-house IT team. CCSP offers managed technology services that solve that problem by turning our team of certified experts into your virtual IT department.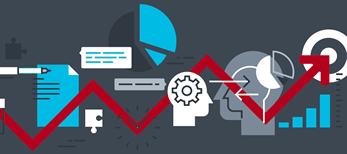 A sound business strategy is essential to success. Without disciplined execution, the same strategy renders little value. Our professional IT project management services help take the risk out of any IT initiative and ensure your IT project's successful completion.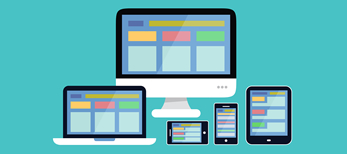 At CCSP, we offer a variety of professional web design services to help you build your online presence and get noticed. Our design will not only look great, but meet the needs of both you and your customers. We work with you to create the perfect custom website for every need.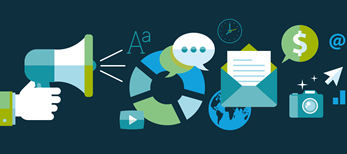 When choosing a digital marketing agency to help you grow, you need a partner with a vast wealth of knowledge, talent, and experience in representing clients like you. We achieve successful outcomes for our clients repeatedly by ensuring that our campaigns are in perfect alignment at every step.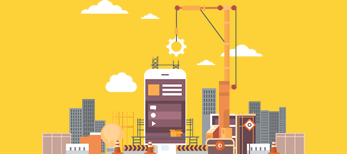 Software development is a combination of several activities; designing, testing, programming, planning, bug fixing & more, which allow development & maintenance of an application or software. This simple yet important process is augmenting & enhancing globalization and changing our lifestyles.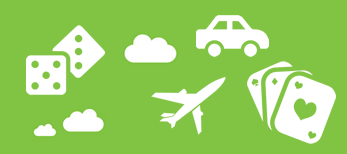 As a mobile application development company, CCSP has extensive experience in creating high performing, digitally transformative and feature-packed native mobile applications for all the major mobile platforms including iOS, Android, BlackBerry OS and Windows Mobile.
ABOUT CCSP GLOBAL
CCSP provides expert-level managed IT services to more than 120 businesses and nonprofits worldwide.