Software App Development Services
Software development is a combination of several activities; designing, testing, programming, planning, bug fixing & more, which allow development & maintenance of an application or software. This simple yet important process is augmenting & enhancing globalization, as well as changing our lifestyles. In this tech-savvy world, software development & advancement is helping businesses, small & large, reach great heights of success.
If you are searching for software development company, look no further than CCSP. We offer innovative, agile & competitive services for custom software & application development. Our development team's dedication & adeptness help us deliver attractive & innovative mobile apps & software applications that simplify various business processes. We offer optimum solutions that simplify the development process applications with big data.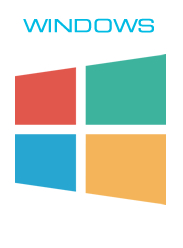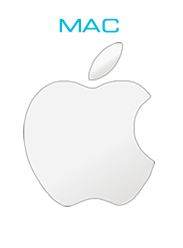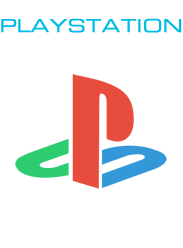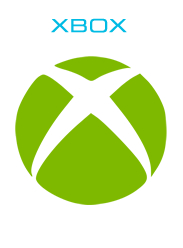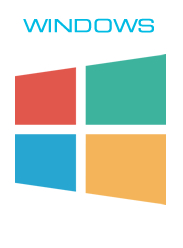 Microsoft continues to offer a simple, secure, and easy-to-use operating system that can be used on some of the most popular devices, including smartphones, tablets, and desktops. Windows phones tend to have a small but enthusiastic user base, and tablet and touch-screen computer usage is continually on the rise. Also, fascinating things tend to happen with every new version of Windows!
Within our amazing team of talented, experienced developers are those dedicated to Windows Desktop and Mobile app development. We have a history of creating great apps on many different platforms. We specialize in cross-platform app creation. We offer innovative, fluid design; efficient, cost-effective, and standardized processes; and a user-focused approach to Microsoft app development.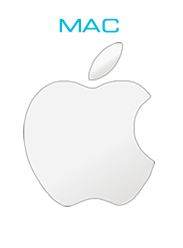 CCSP has experience in developing a wide range of Mac applications. We have years of experience building these applications based on Apple's Cocoa framework making us one of the best Mac application development companies. We offer genuine solutions for Mac software related problems which is helpful to increase business productivity.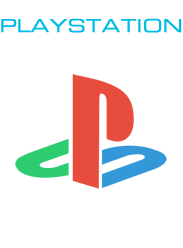 Our goal is to build outstanding experiences that bring players closer together, united in a sense of adventure, exploration, and fellowship. We provide end-to-end solutions for PS4 app development. From design to development, our team can do it all. We place great importance on staying up-to-date with current best practices, allowing your services to remain relevant and accessible for all.
Our team aims to drive user adoption and satisfaction for your product with an eye for future growth. We perform user-centric analysis to align the overall experience with your business goals and user needs, and let you make well-informed product decisions.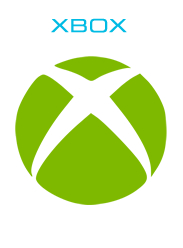 Apps created in Universal Windows Platform enjoy seamless compatibility with devices that work on Microsoft Windows as these apps satisfy all Microsoft's specifications. Wildnet UWP professionals employ all the notable features of UWP to develop apps finding incredible utility in smartphone, tablets, Xbox one, HoloLens, computers, and Internet of Things.
When it comes to exploring the concept of Universal Windows Platform, there is nothing better than what it has in store for its users. Seamless experience installation, upgrades, and uninstallation. Flexibility of extending apps with extensions, packages, and services. Delivering remarkable apps addressing business challenges. Proficient in delivering customized mobile applications, business applications, business marketing and promotion apps, mobile social networking apps, location search applications, communication and system apps, etc.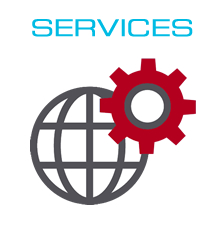 CCSSP offers the following Software App Development services:
Web applications, Enterprise systems, Web portals (B2B or B2C) and Industry specific solutions.
Java Development, .NET Development, C++ development, Qt Development, PHP Development, and Front and Back-end Development.
Custom tools built specifically to provide the deepest insights on meaningful components of your business based on the results of high-volume data processing. Process control and optimization (e.g. traffic management, stock management, etc.), predictive equipment maintenance, customer segmentation, patient health state monitoring.
Custom applications that exploit the latest technologies to process real-time data and provide response upon the processed results within a strictly defined interval. Sensor data monitoring (equipment condition monitoring, environmental monitoring, automatic vehicle tracking, etc.), stream processing for IoT, advertisements and recommendations engines, and fraud and spam detection.
Gaming and lifestyle apps for consoles PlayStation and XBox.
---
Learn more about our Software App Development Services