Mobile App Development Services
As a mobile application development company, CCSP has extensive experience in creating high performing, digitally transformative and feature-packed native mobile applications for all the major mobile platforms including iOS, Android, BlackBerry OS and Windows Mobile.
Additionally, as experts at HTML5 development, CCSP can also build cross-platform mobile applications that will work on any device or platform. Companies and organizations choosing CCSP for their custom mobile application development needs can be assured that their final deliverable, no matter the technology its built on, will be secure, scalable and sustainable in whatever environment its hosted.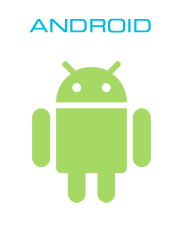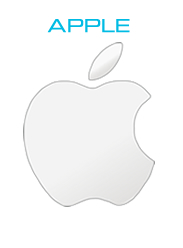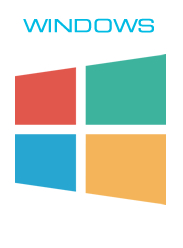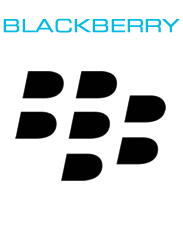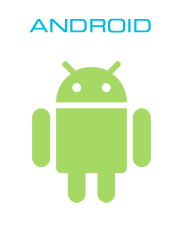 We have developed feature rich Android apps used in a variety of fields as business, technology, healthcare, media and entertainment just to name a few. Whether you are looking to create mobile apps that are standalone, client-server, web service driven, or database driven, our experienced and skilled Android app developers can help you achieve the Android app that meets your enterprise needs and requirements while also looking, feeling and functioning the way you want.
CCSP's Android app developers have strong expertise in developing native Android apps using C++ and Javascript. Our app developers are also experienced in cross-platform development and migrating other existing mobile apps or Java-based apps to the Android platform.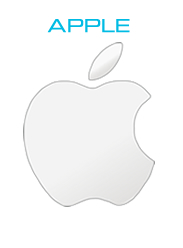 Hiring the right iOS app development company can make all the difference, especially when it comes to your app and the user experience it provides its users. CCSP's iOS app developers utilize a comprehensive approach to app development taking into account analysis of the business requirements, design look and feel, user experience, app functionality, and debugging needs so as to ensure the smoothest possible submission and approval process for Apple's App Store.
Our iOS app developers have the combined experience of working on and delivering both iPhone and iPad apps for a variety of apps covering such genres as Business, Healthcare, Entertainment, Lifestyle, Technology, Travel, and more.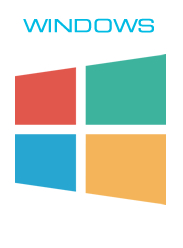 Our Windows mobile app and Windows phone app development process is very collaborative and transparent with our clients. We make sure to involve them at every step of the way so that what we design and develop meets their needs and vision for the business, IT and users.
We can develop a variety of custom Windows Mobile applications as per your organization's requirements and specifications. We also have a considerable amount expertise in all the latest and most popular open mobile technologies and frameworks to provide you with popular multi platform app development options.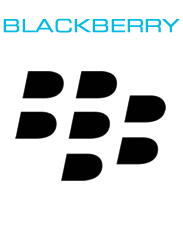 CCSP employs a robust and skilled team of BlackBerry app developers providing end-to-end solutions or individual services including business analysis, design, development, QA, and project management. CCSP's BlackBerry app developers have a multitude of experience developing on the two main platforms used by BlackBerry applications that include Java 2 Micro Edition (JSME) and the BlackBerry Mobile Data System (BlackBerry MDS).
Our development team has experience creating powerful apps that can take advantage of such BlackBerry features as GPS navigation, push data, and streaming media, as well as help to extend business services or build games. CCSP's mobile developers have the skills, knowledge and access to the technical tool-sets needed to deliver BlackBerry app solutions specific to your sector and business needs/requirement thus helping your business grow faster and better.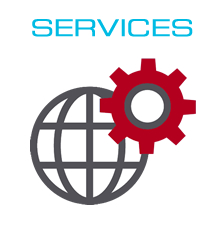 CCSSP offers the following Mobile App Development Services:
Smartphone App Development
---
Learn more about our Mobile App Development Services.